Talents

The IKKS Group was founded by, for and around free spirits!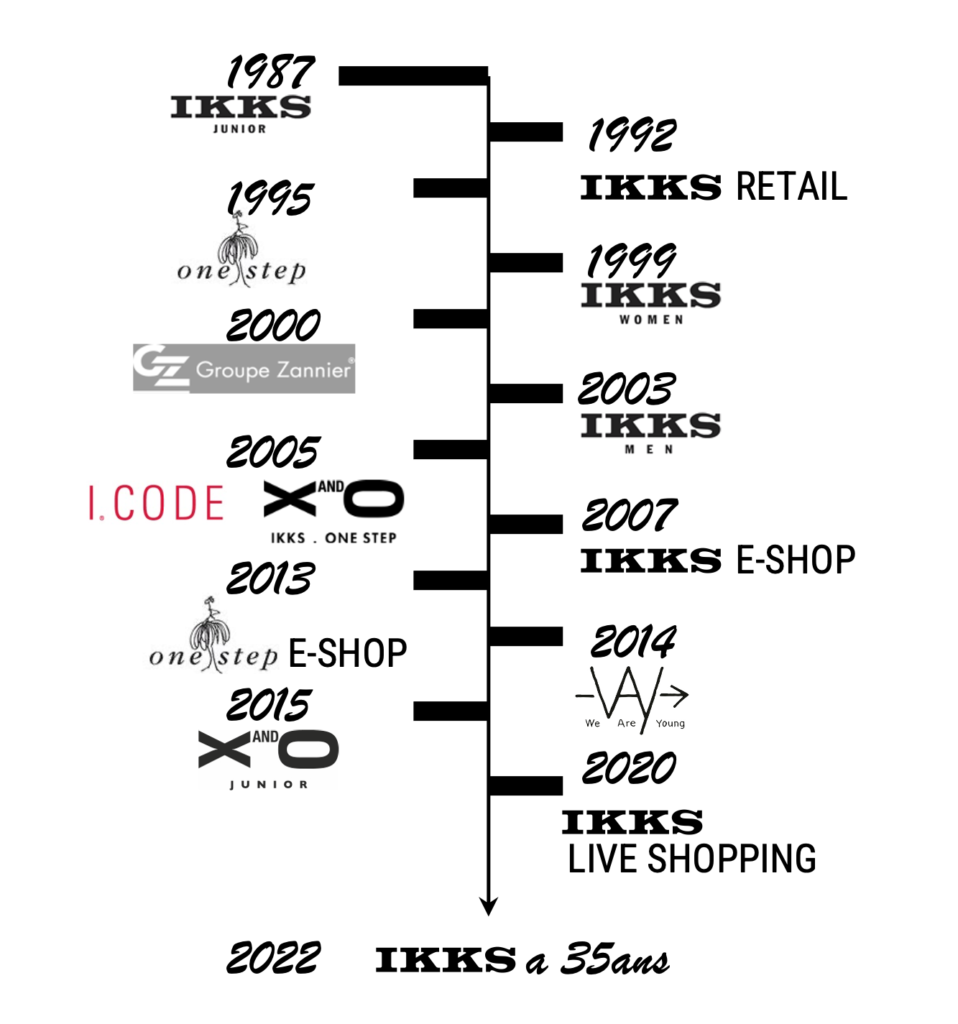 Since 1987, the Group has been taking on keen, enthusiastic employees with agile minds, who are ready to push all the boundaries. Every day, each of the Group's employees continues to show the Group's "Free spirit" , which IKKS founder Gérard Le Goff instilled in it from its beginnings. Find out about a group that's firmly looking towards new areas and horizons!
Key figures & Locations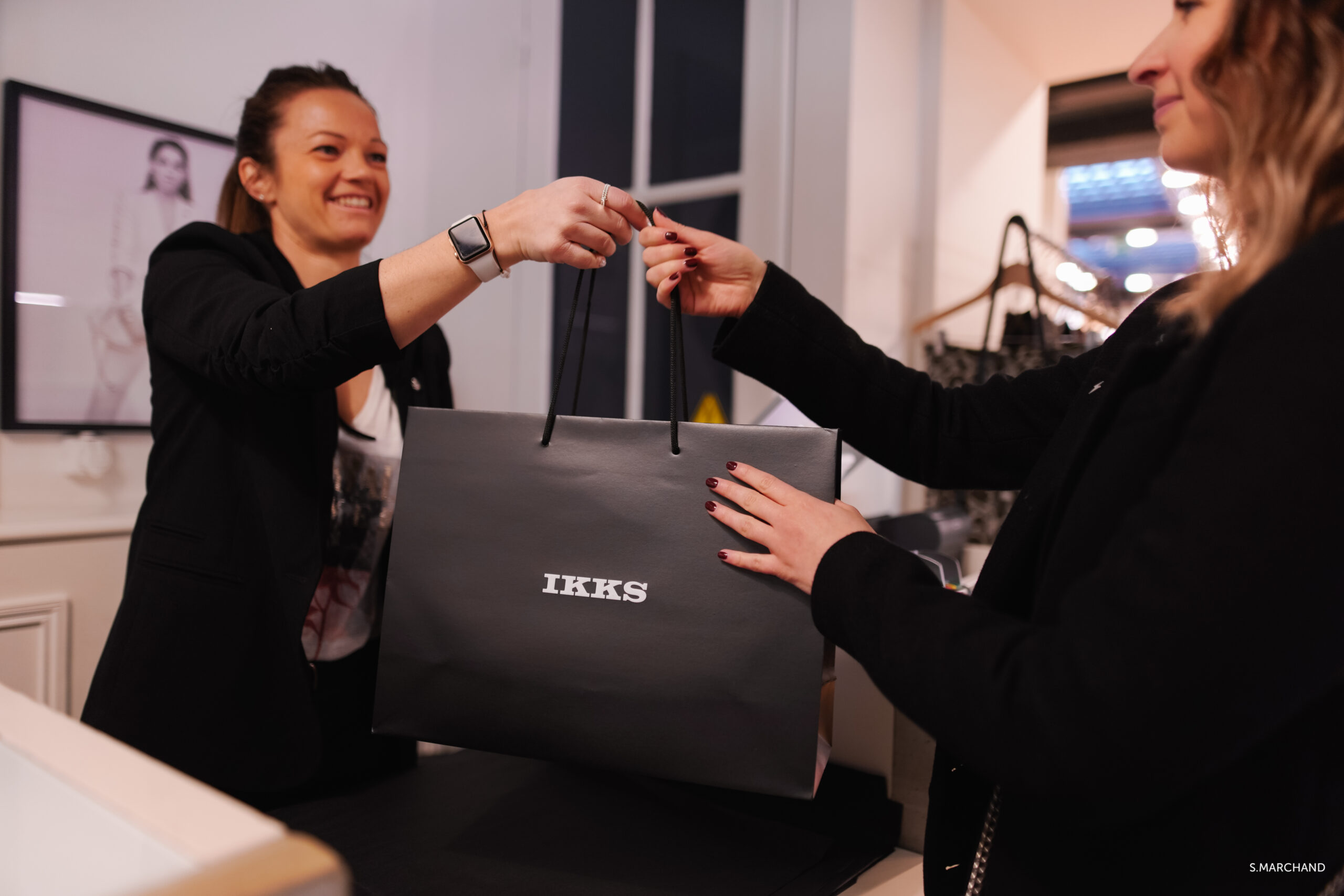 1800 Employees around the World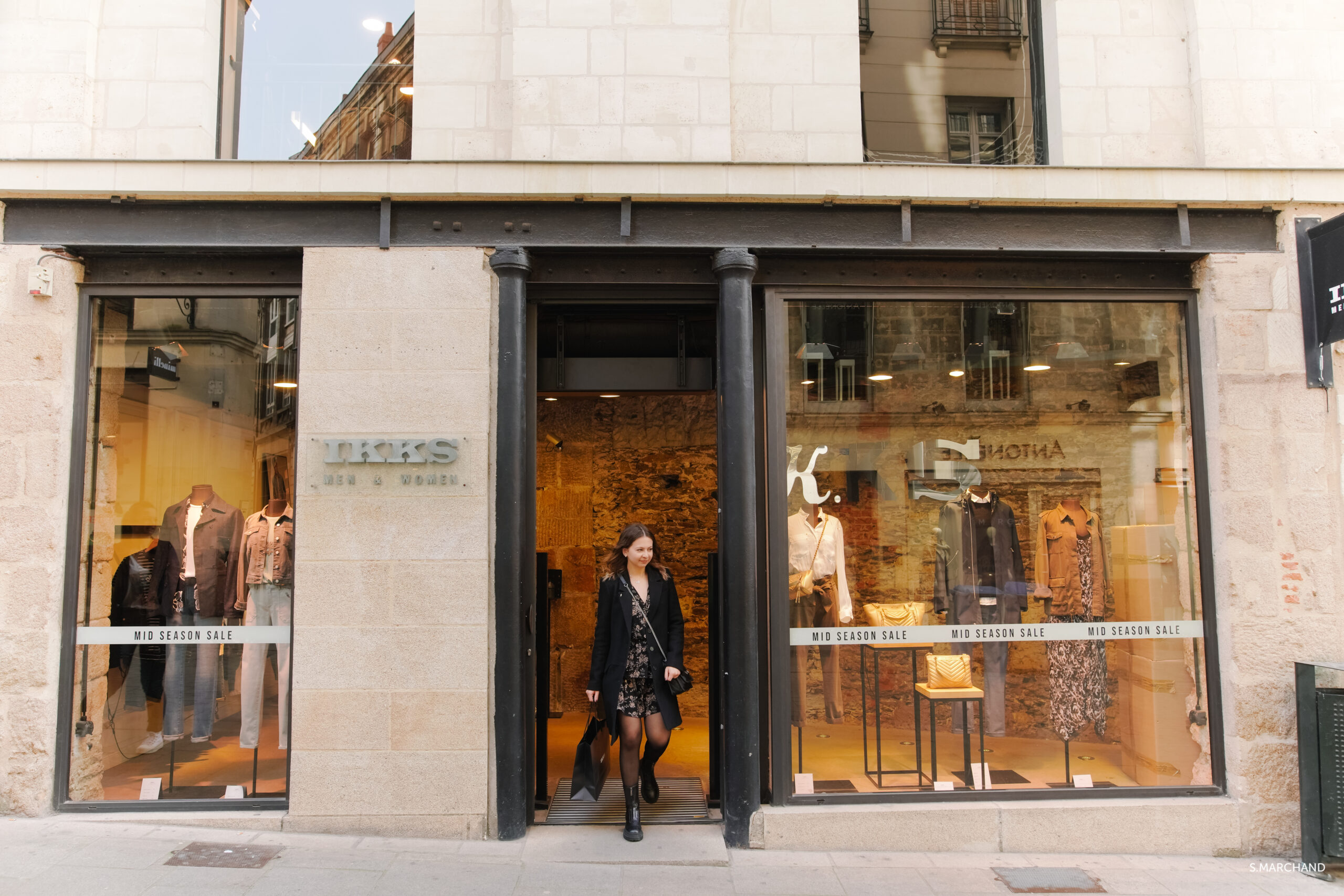 831 Sales outlets (396 affiliates, 284 branches, 151 concession stands)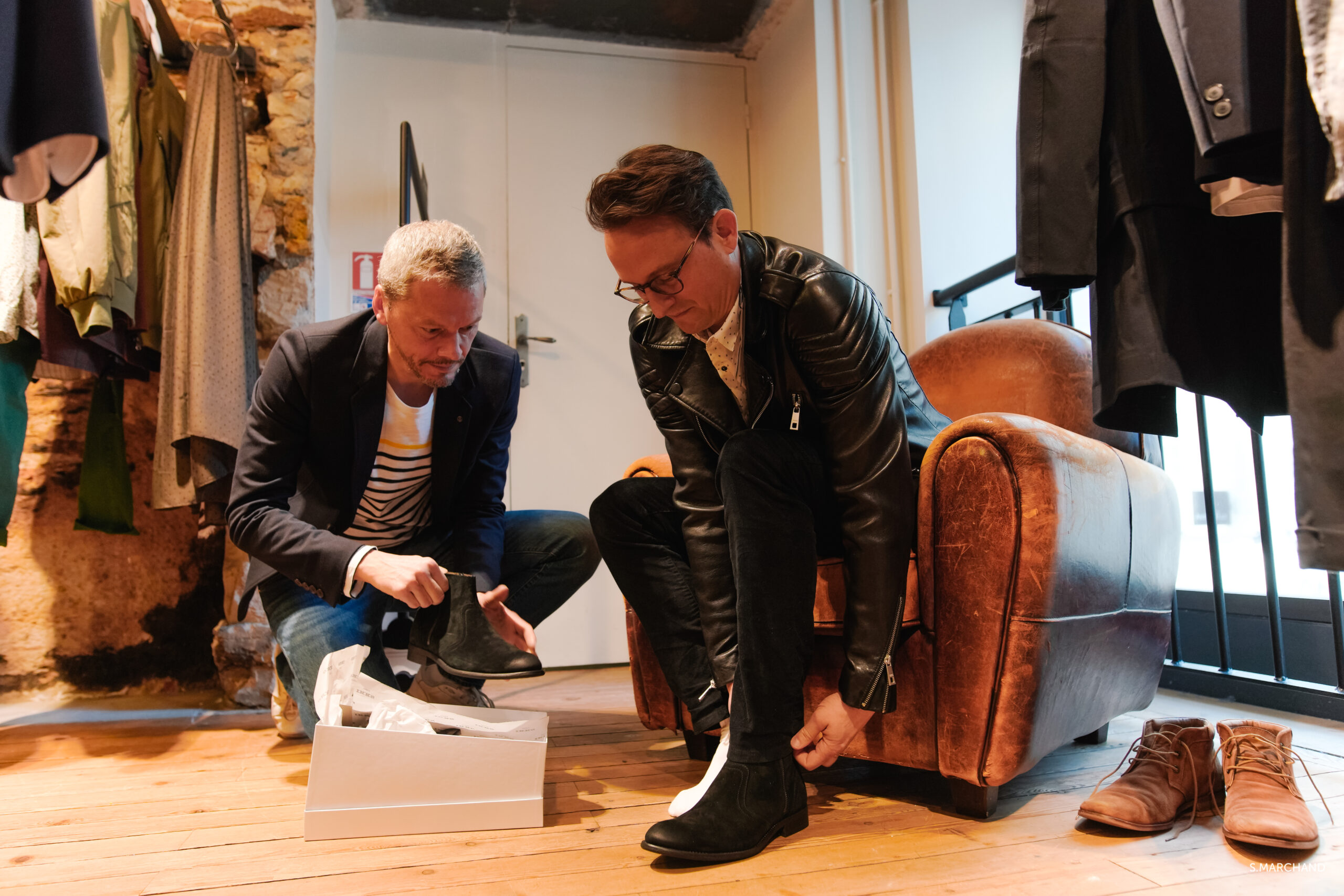 7 countries
(France, Benelux, Spain, China, Ukraine, United Kingdom)
Our values
The IKKS group story is based on the freedom to be. The idea of doing things according to your personality and not the norms in place. This freedom to be is typical of childhood, the ground IKKS laid its foundations on when it started writing its story. This way of daring to be what you really are, to try things, to make mistakes being aware that when it comes down to it, nothing in your life is really important except for life itself.
It is this free spirit that has continued to push the IKKS group towards other areas: fashion for women and men. With Audacity, Integrity, Team spirit and Commitment.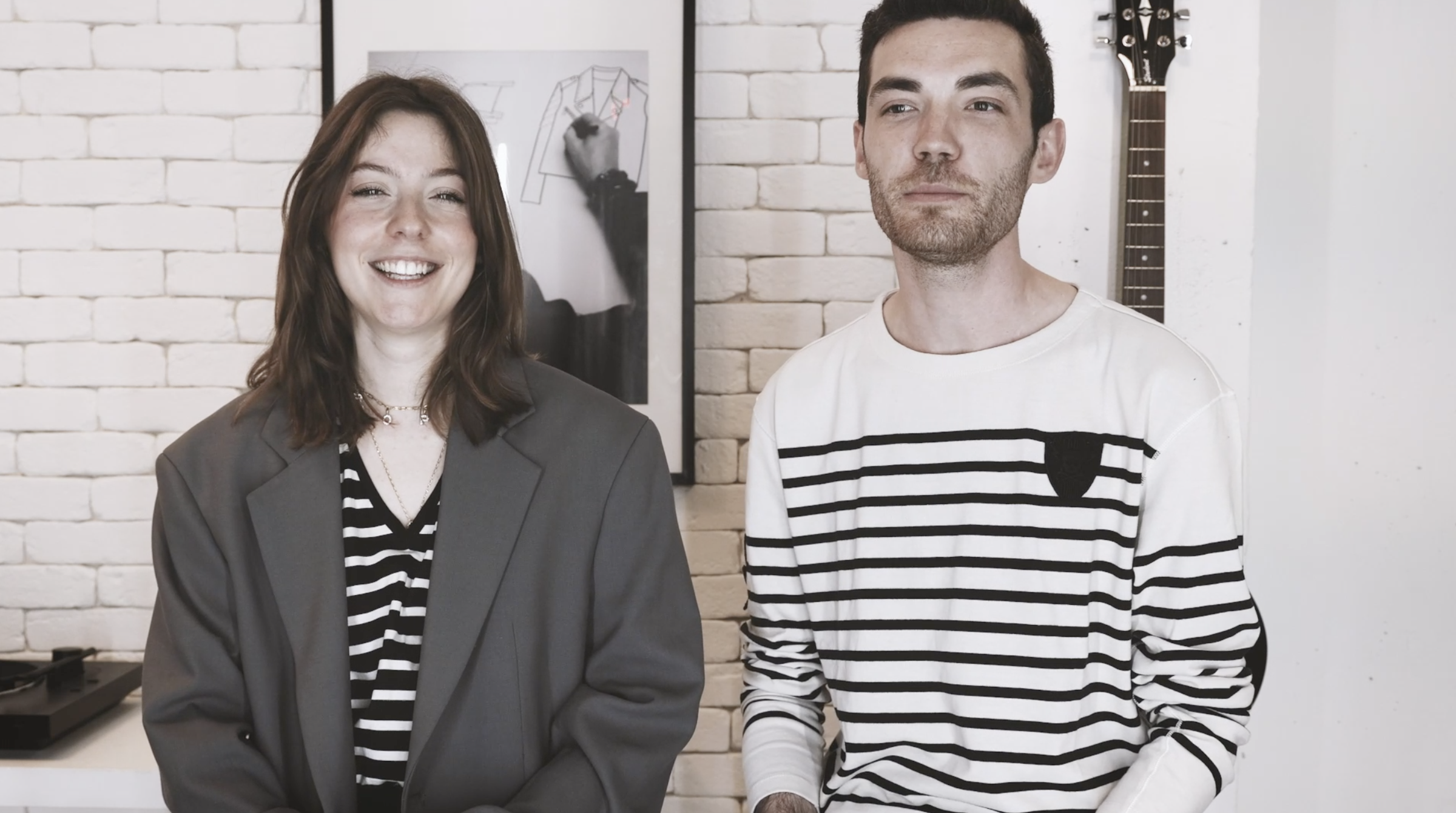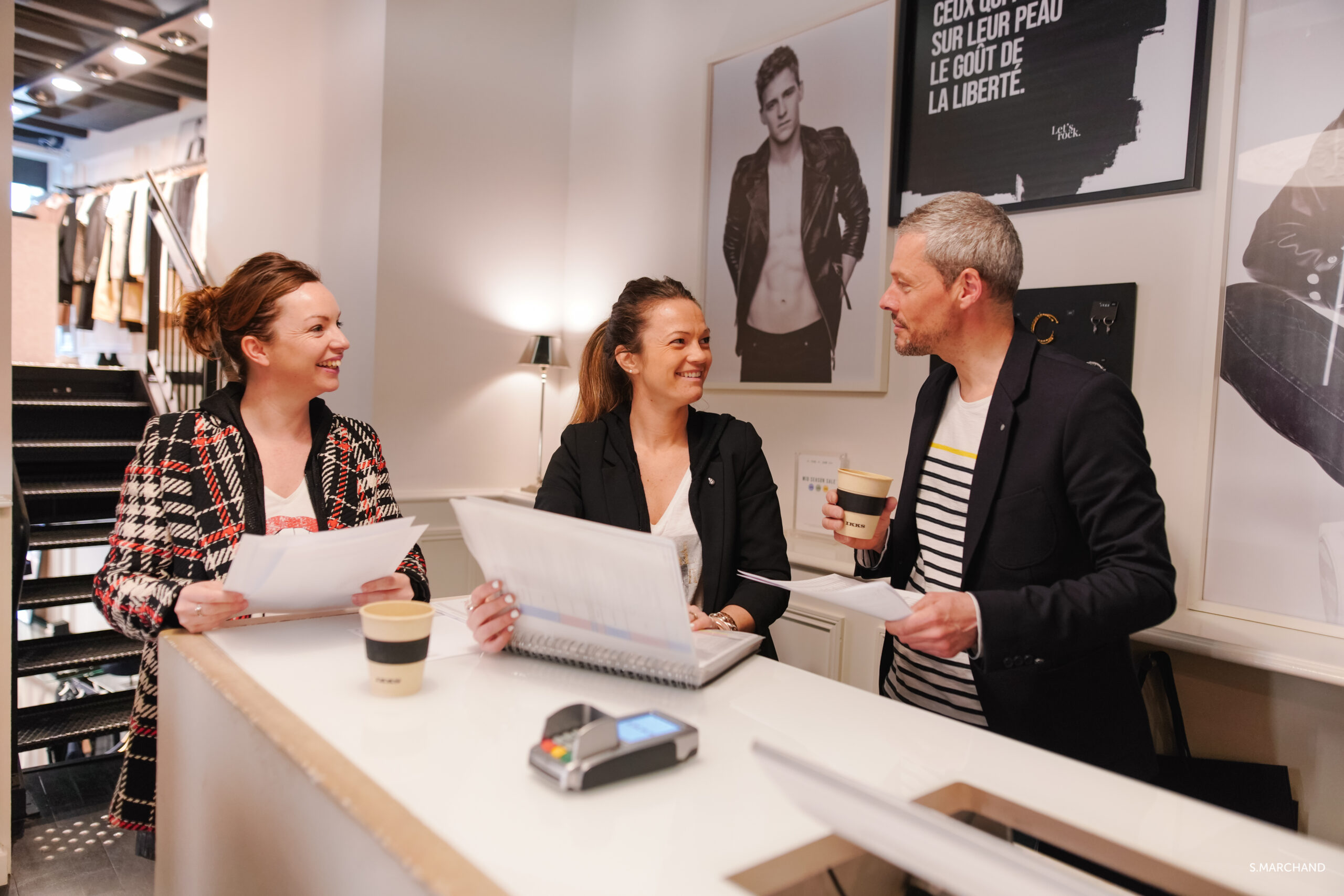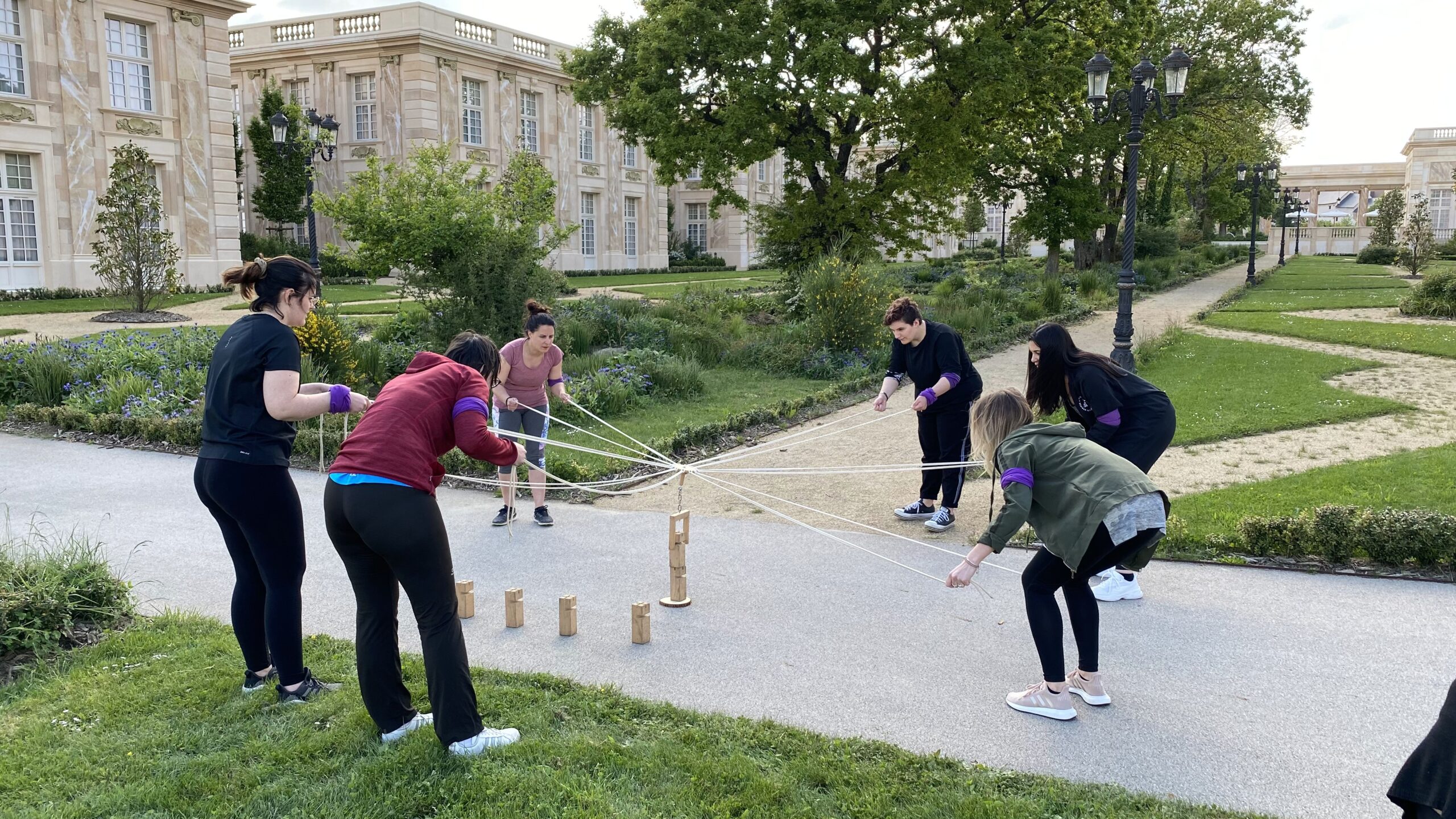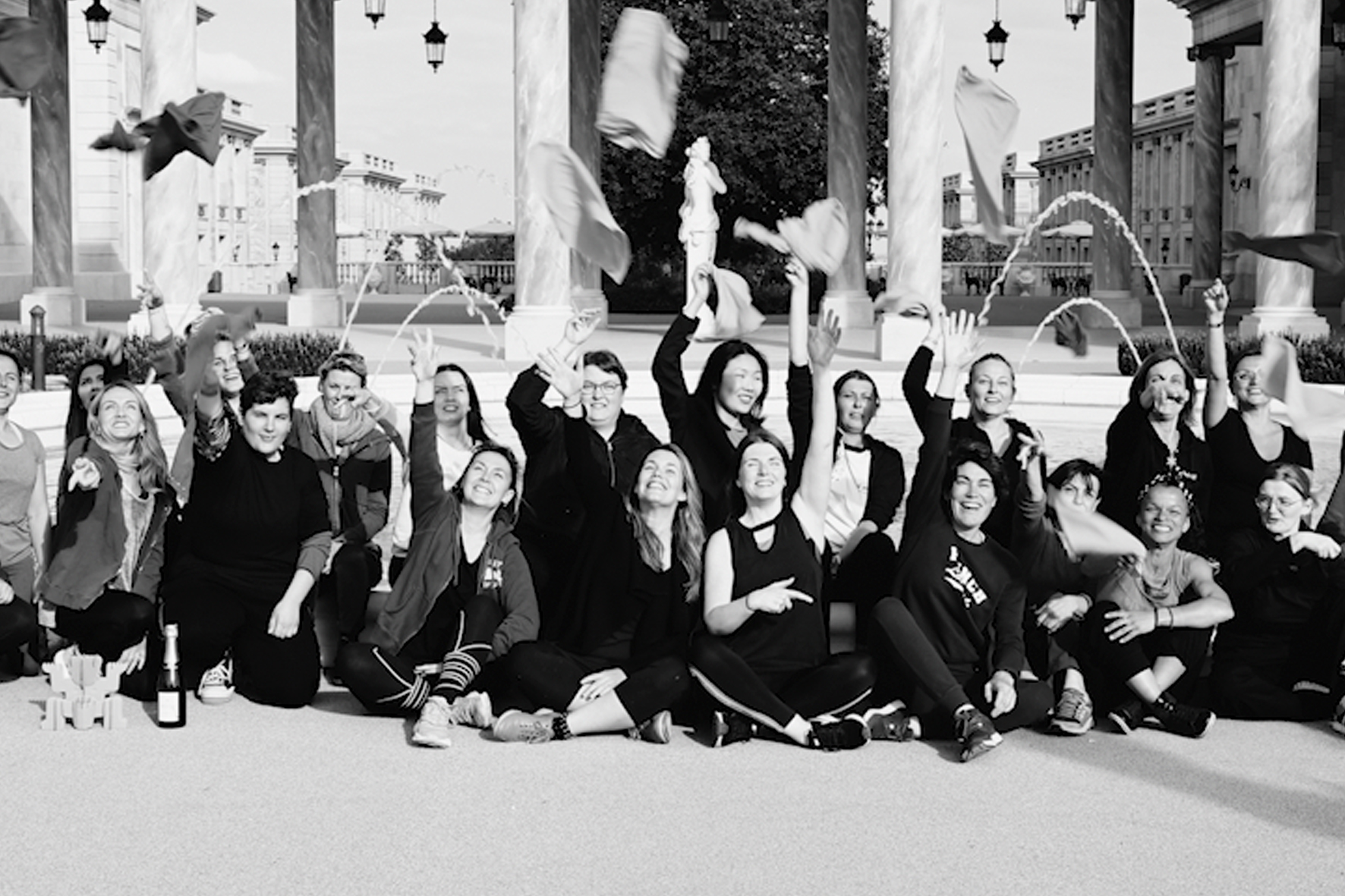 Providing beautiful and liberated clothes for the world and the greatest number of people, showing our love of being here to be ourselves while respecting others and the planet, all this is a dream for us, the members of IKKS, I.Code and One Step.
This is what's been making us get up each morning since the beginning and for a long time, us, the eternal fearless kids hungry for adventures and wins.
IKKS, a committed employer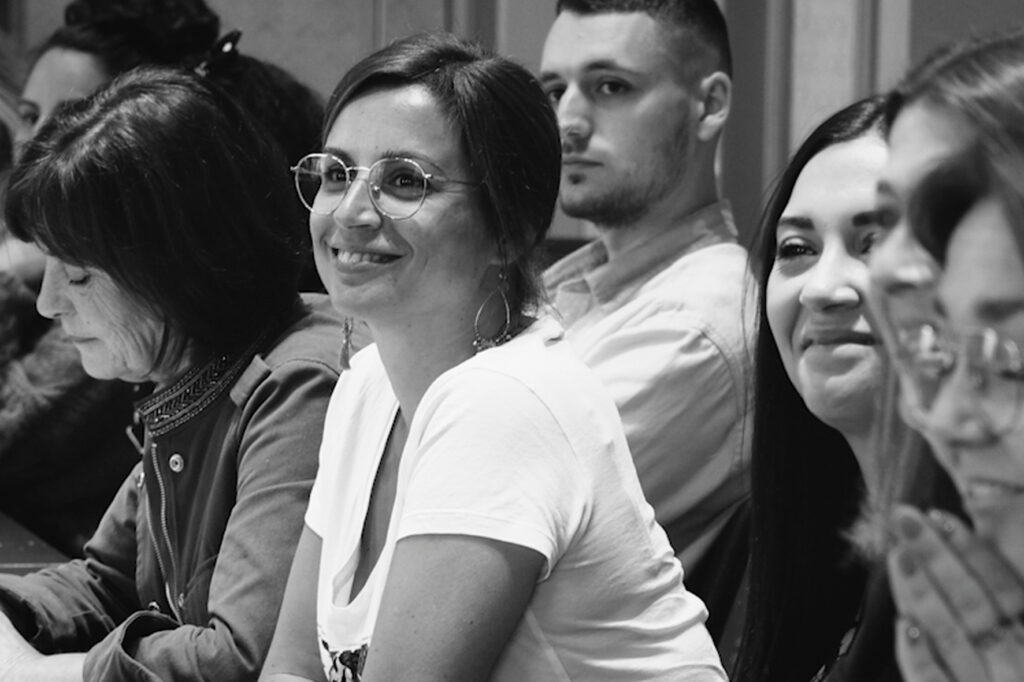 When you join the IKKS group, prepare to experience an adventure in fashion of course, but also one that's down to earth. It will be an adventure during which you'll fully show how unique you are, daring to be yourself. And you'll also take up all the world challenges alongside us and use authenticity, audacity and freedom to contribute to an entrepreneurial success. Within the IKKS group, we have all chosen to be free spirits where we each design our path according to what we want and our profile.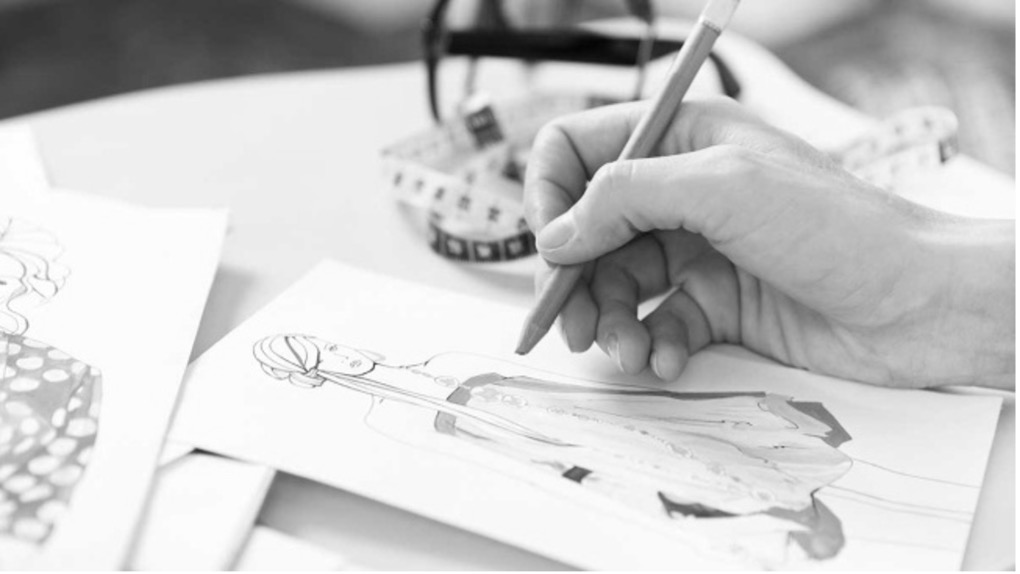 Design & Marketing the offer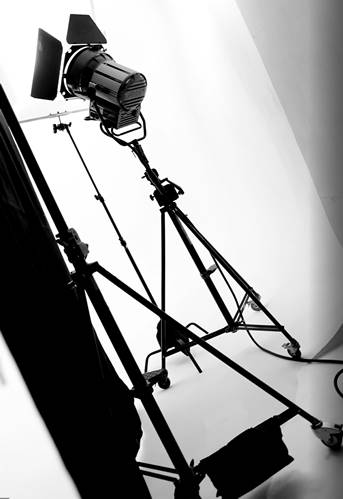 Communications & Marketing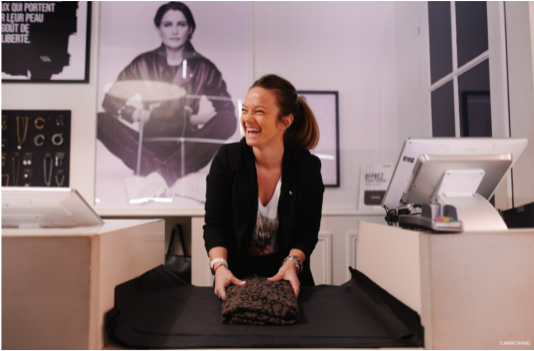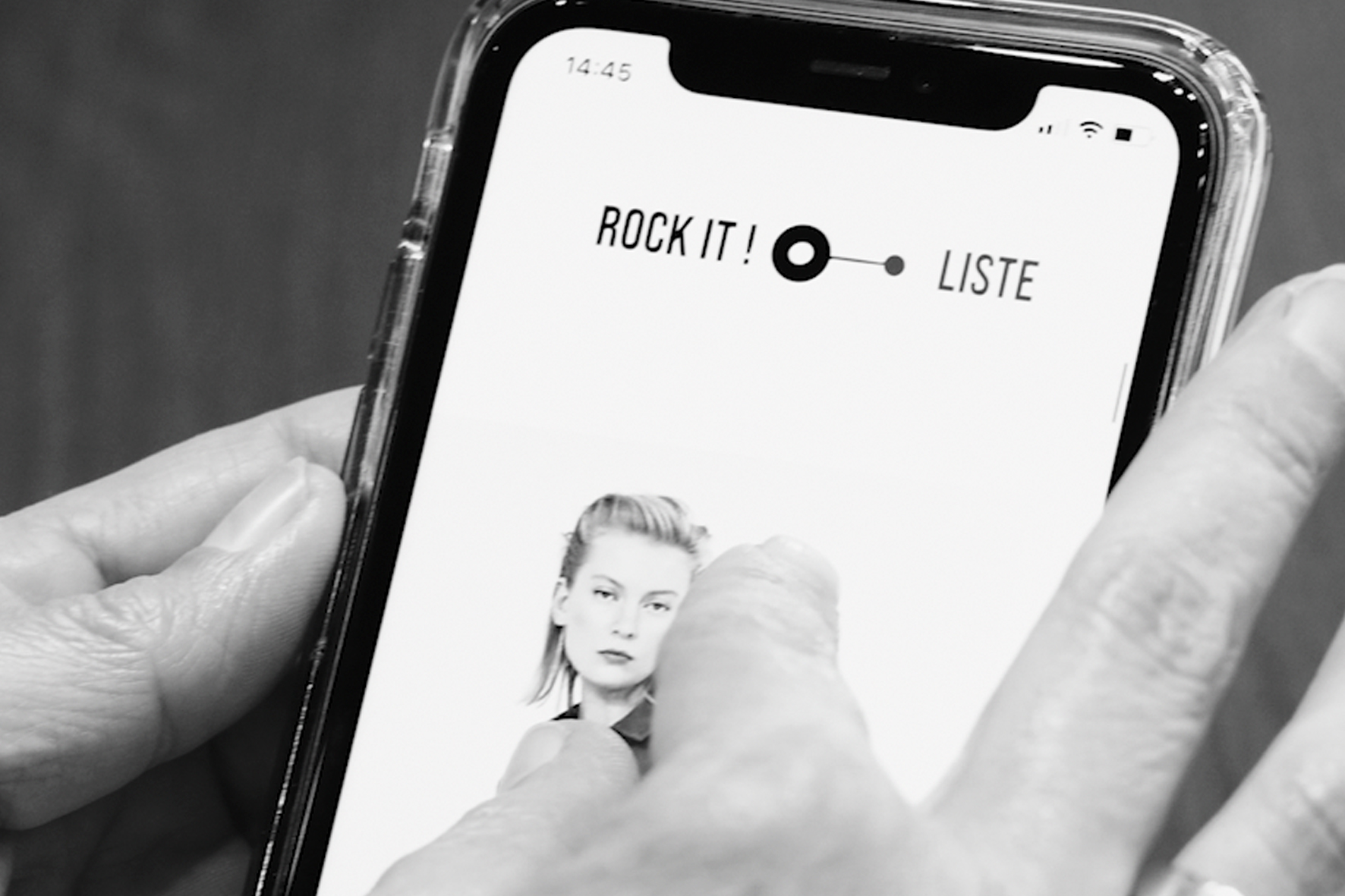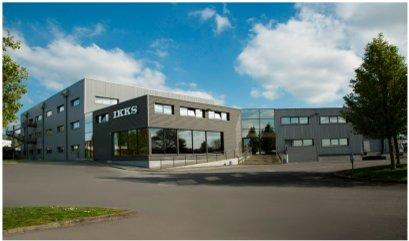 Purchasing & Supply Chain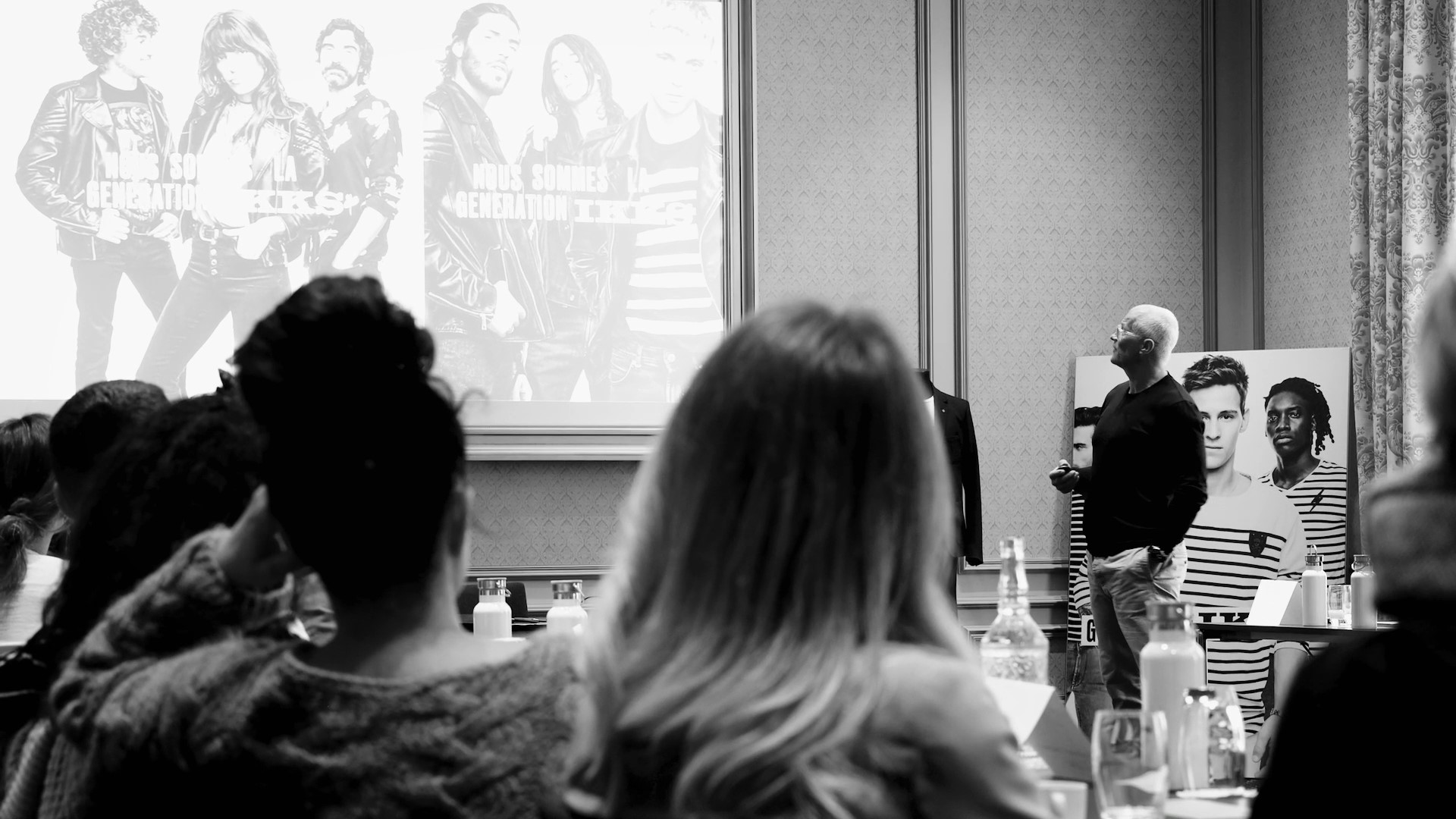 Block release training & Internships at IKKS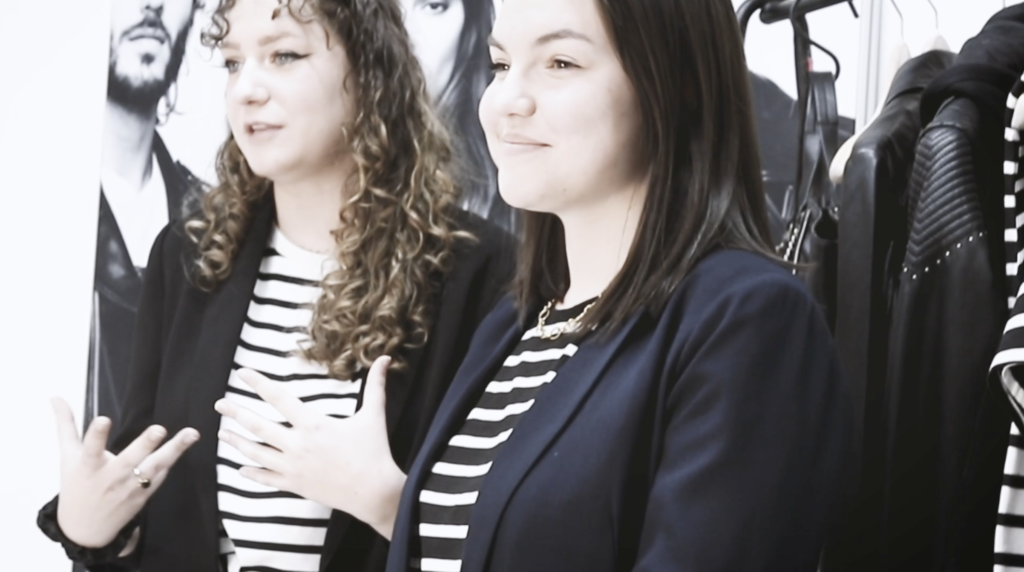 Our Block Release training & Internship policy's aim is to train, support and promote the loyalty of young people. The block-release students and interns working with the IKKS Group are supported by a tutor & an HRBP, a real HR representative forming a close-at-hand relationship. We give them a career-oriented experience with structure to build on, involving real missions and responsibilities.
IKKS, a sustainable group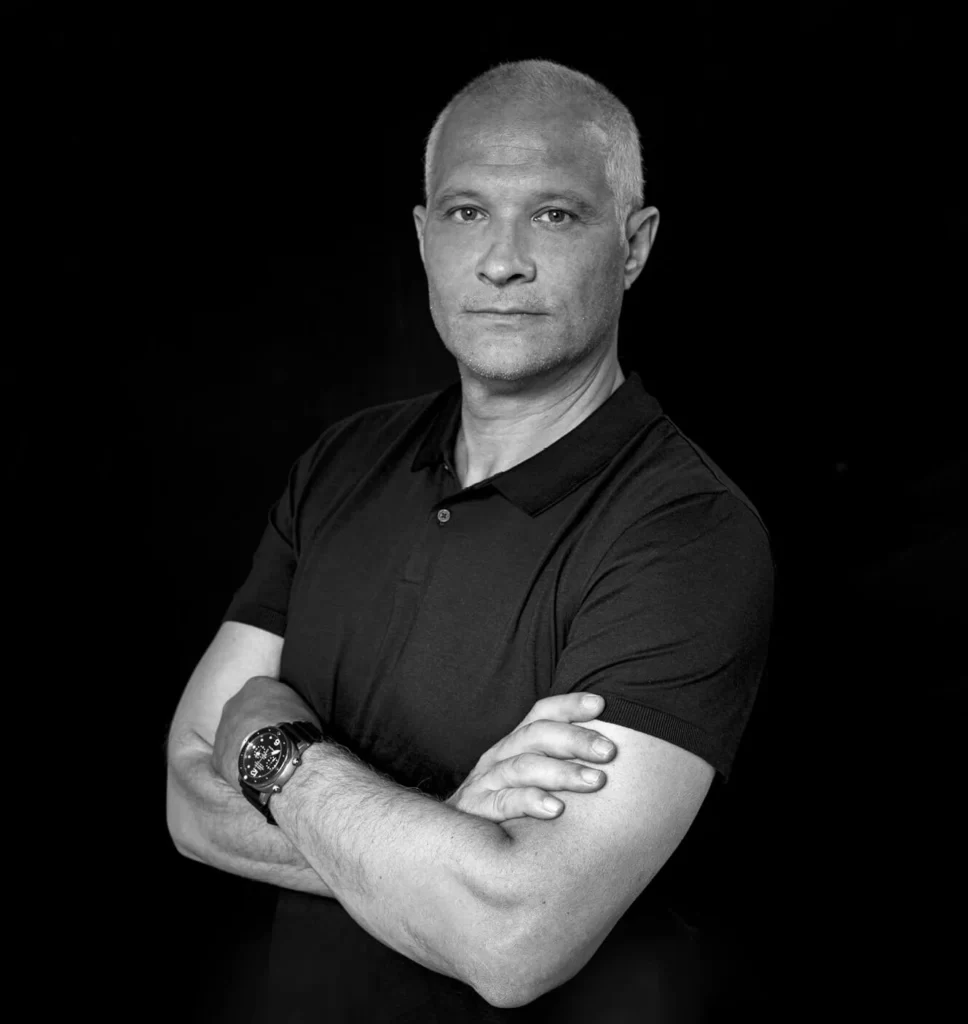 "As we are free to refuse prevailing resignation, as we are not afraid of the challenges, and more than anything as the whole of the textile industry must absolutely change, we have decided to take concrete action to improve IKKS.
We are convinced that with determination, but also goodwill and humility, we can do what we do with a more sustainable and ethical approach in the long term.
We owe it to ourselves, our environment and to future generations."
Ludovic Manzon – IKKS CEO
In addition to having signed the Fashion Pact, our CSR "IKKS Act for Better" approach is based on 5 priorities: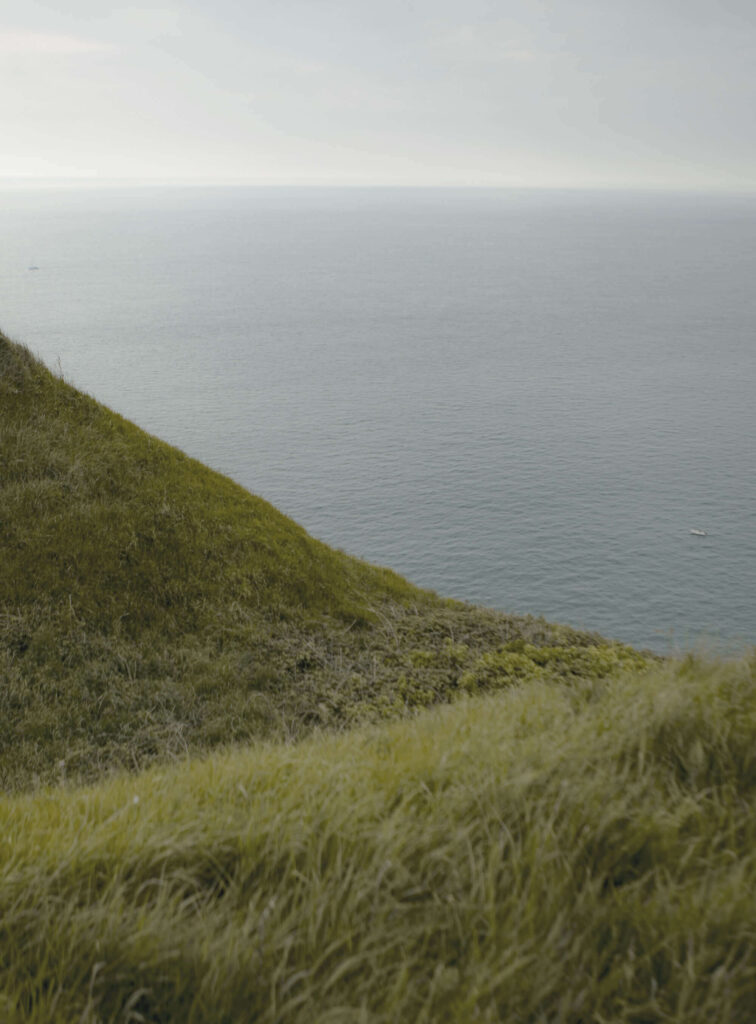 Our latest news
XSTORE : une nouveau logiciel de caisse arrive dans nos boutiques !  
Un nouveau logiciel de caisse plus moderne et plus intuitif arrive dans nos boutiques, afin de centraliser toutes les opérations caisse : vente, retour, gestion du stock et du fichier client, encaissement et omnicanalité.  
Ce projet, piloté conjointement par la DSI, la direction commerciale et notre prestataire Inetum, est une étape importante et fondamentale dans le cadre de la modernisation des outils informatiques de nos points de ventes.  
Face à ce changement d'interface, le Groupe IKKS a choisi d'accompagner et de former ses équipes et ses boutiques IKKS, I.CODE et ONESTEP. Cette formation de 2 jours a lieu de mars à octobre partout en France, afin de permettre aux équipes de maîtriser l'outil dans sa globalité et d'assurer la montée en compétence de plus de 1200 collaborateurs de l'ensemble de notre parc de boutiques en France et à l'international.  
Merci à christophe royer et Fabrice CHAMPENOIS qui pilotent le projet chez IKKS, ainsi que FLORENCE MARTINEZ et l'organisme DISTRIB PARTNERS pour la formation dispensée, ainsi qu'à tous formateurs et les participants !
#formation #logiciel #vente #france #xstore #distribpartners #IKKS #ICODE #ONESTEP #interface #omnicanal #caisse #accompagnement
---
23/03/2023